Secure access to your photos
Bonjour,
Vous pouvez vous connecter grâce à votre code personnel
-si vous ne l'avez plus, n'hésitez pas à nous contacter.
Vous pourrez ensuite sélectionner et commander les photos que vous préférez!
Vous pouvez également re-cadrer ou choisir d'imprimer les photos
en couleurs ou en noir&blanc, selon vos préférences.
De nombreux produits personalisables avec vos photos sont disponibles!
Si vous avez des questions, n'hésitez pas à nous contacter par email: info@alexaroche.com
Si vous voulez en savoir plus sur nos services : www.alexaroche.com
Ordering your children's photos online is now easy!
How does it work? Just enter your personal access code from your access card or your proof card. Search in the album the photos that you like best and choose how you want to order the photos. Simple!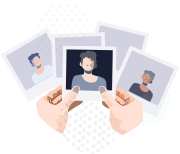 More photos
Pick from all photos of the photo shoot instead of from only one! The choice is yours!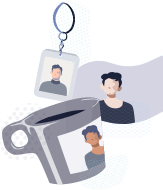 More products
Prints, mounts, downloads, gifts and a lot more...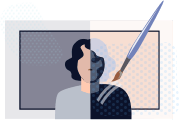 Photo effects
Personalise your photos! Black and white, sepia and more